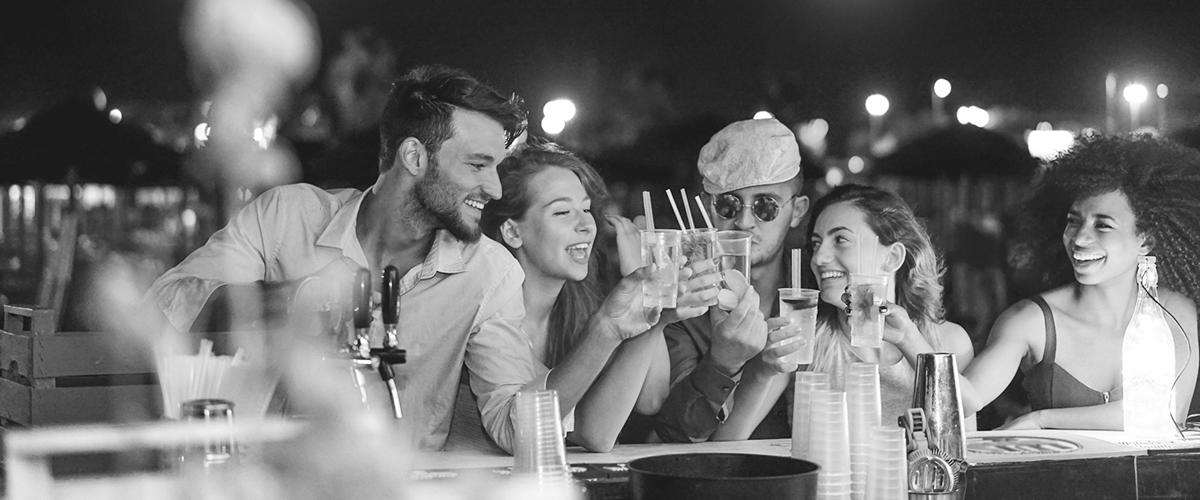 Top 5 market research companies in New Zealand for 2020
In 1920's America, a man named Daniel Starch came up with the theory that advertising had to be "seen, read, believed, remembered, and most importantly, acted upon, in order to be considered effective." Mr. Starch put this into practice by walking around the streets of Boston asking strangers questions about what ads they remember reading in publications - and thus, market research was born.

A hundred years ago, it may have been a mostly qualitative discipline, but market research has certainly become more analytical since then. Today, hundreds of organisations around the world offer their clients primary data-driven insights designed to help brands better understand their customers and excel. Though Datamine focuses on quantitative insights rather than qualitative, we have had the pleasure of watching and working with a number of other firms across the country who have seen success in this sphere. For this reason, we're often asked by clients and prospects who the best research companies in New Zealand are – and it's high time we gave an answer! Without further ado, here are the top market research companies in New Zealand for 2020.
---
1. Fiftyfive5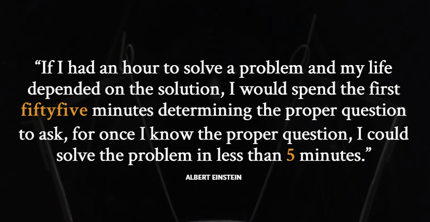 Insights consultancy Fiftyfive5 is the 'it kid' on the Australasian market research scene. Taking its namesake from a lesser-known Albert Einstein quote, Fiftyfive5 helps clients define the right questions to ask in order to unlock insights and opportunity. The Sydney-headquartered market research company has been serving businesses across Australia, New Zealand and Singapore (such as Bayer, Woolworths, Starbucks, Lion and Australia's Commonwealth Bank) since 2010. More recently, Fiftyfive5 merged with GalKal, another market research organisation, to form what is now Australasia's largest independent consumer insights company.
With over 120 staff and offices in Auckland, Sydney, Melbourne and Singapore, Fiftyfive5 has been on an expansion warpath and hiring spree, picking up a heap of new clients along the way. One of the company's recent successes is its 2018 win from the two-yearly Research Association Effectiveness (RAE) Awards - Fiftyfive5 was given the Sustained Success Award in recognition of its long-term partnership with Lion New Zealand, spanning over eight years and 120 different projects. Keep your eyes on Fiftyfive5 - we imagine they'll continue to grow throughout 2020 and beyond!
2. Kantar Insights NZ (TNS and Colmar Brunton)
The parent company of both TNS and Colmar Brunton, two of New Zealand's most well-known market research agencies, Kantar Insights NZ is one of the APAC branches of Kantar Global. Kantar itself, the world's largest insights network, is about to be owned by owned by Bain Capital, who are in discussions to purchase a 60% majority share of the company (valued at $4B) - so Colmar Brunton and TNS have one hell of a mothership backing them.
With big name clients such as Fonterra, Ziera Shoes, McDonalds and AA Insurance (to name a few), Kantar NZ's two subsidiaries are strong players in the New Zealand market research sphere - both companies walked away from the most

recent RAE Awards with a number of awards. In addition to working with clients, Colmar Brunton and TNS New Zealand release reports of their own - the former recently published their Better Futures 2019 report, which looks at Kiwi perceptions of sustainability and environmental issues, and the latter also published a 2019 report on Kiwi perceptions of international education.
3. TRA
If you're looking for an intriguing and innovative insights partner whose website makes you say, "woah…what?", look no further than TRA. Previously known as The Research Agency, TRA is a relatively young company (launched in 2007) with an impressive portfolio of clients and projects across New Zealand and Australia. They've done a good bit of qualitative research, survey and brand work for organisations such as Te Wānanga a Aotearoa, Auckland Transport, Joylab, Mercury, Lion and more.
TRA's philosophy is different than traditional market research agencies, both philosophically and aesthetically – they focus heavily on brand and design (which you'll be able to tell immediately from their website and award-winning Auckland office) as well as customer-centricity. What's next for TRA? Though they do keep their client work close to the chest, they're developing their 'Labs' function, an exploratory R&D sandpit where they can test out innovative new ideas. Stay tuned.
4. UMR Research
UMR Research is one of New Zealand's go to pollsters - though they specialise in politics and primary industries, UMR has conducted market research across a myriad of different topics (the New Zealand flag, the Hobbit and Kiwi elections, to name a few) over the two decades they've been in business. The Wellington-based research company is a long-time associate of the Labour Party (currently serving as the go-to pollster for PM Jacinda Ardern) and were heavily involved in political polling before, during and after the 2017 election.
With all that said, UMR Research does a good deal more than just asking New Zealanders their opinions. The company's goal is to provide their clients, both large and small, with trusted research that can be used to develop effective

strategies. One example of this is a fascinating piece of work done for the Spinoff a couple years ago that polled 1000 Spinoff readers and 1000 other New Zealanders on a number of common issues, highlighting the stark differences between the reader base and the general public. With other clients like ANZ Bank and Beef & Lamb NZ, UMR is an old dog who does seem to have some new tricks up its sleeve for engaging the public in polling discourse.
5. Ipsos
If you're looking into market research organisations, chances are you've stumbled across Ipsos. The global market research giant is the 3rd largest in the world, with offices in most major cities and over 5,000 clients. Its New Zealand branch, based in Auckland, has recently brought a number of renowned researchers onto the Directorial team, including Amanda Dudding and Amrutha Murthy (both previously at NZ Post). Ipsos has a number of different primary offerings, with a focus on delivering clients robust research around consumers, brands, healthcare, customer experience, employee satisfaction and more.
Towards the end of 2019, Ipsos Australia and New Zealand launched 'Creative Excellence', a specialist division designed to nurture advertising creativity and drive measurable business results. This dedication towards helping clients' advertising rise above competitors has paid off for Ipsos globally - four of their US-based customers (Budweiser, Ad Council, Clorox and Zillow) won nine awards between them at the 2019 Advertising Research Foundation (ARF) David Ogilvy Awards. With the launch of the Creative Excellence division in Australia and New Zealand, there's a good chance that APAC clients will be seeing similar successes soon.
Congratulations, once again, to our clients @budweiserusa @Clorox @zillow & @AdCouncil for your David Ogilvy #Awards. We are proud to have produced #research used in your award-winning campaigns. #ARFogilvys #news #marketing #advertising https://t.co/Gby6R047oy

— Ipsos News and Polls (@IpsosNewsPolls) October 25, 2019
---

Congratulations to these top five market research companies, and all of the other firms in New Zealand that are making names for themselves in the market research sphere in 2020. If your company would like to be considered for the next review, please let us know. Until then, stay updated with the newest data-driven insights through our datafix blog, and check out the Datamine Guide to Customer Insights below if you're looking data-driven tips on understanding your customers.