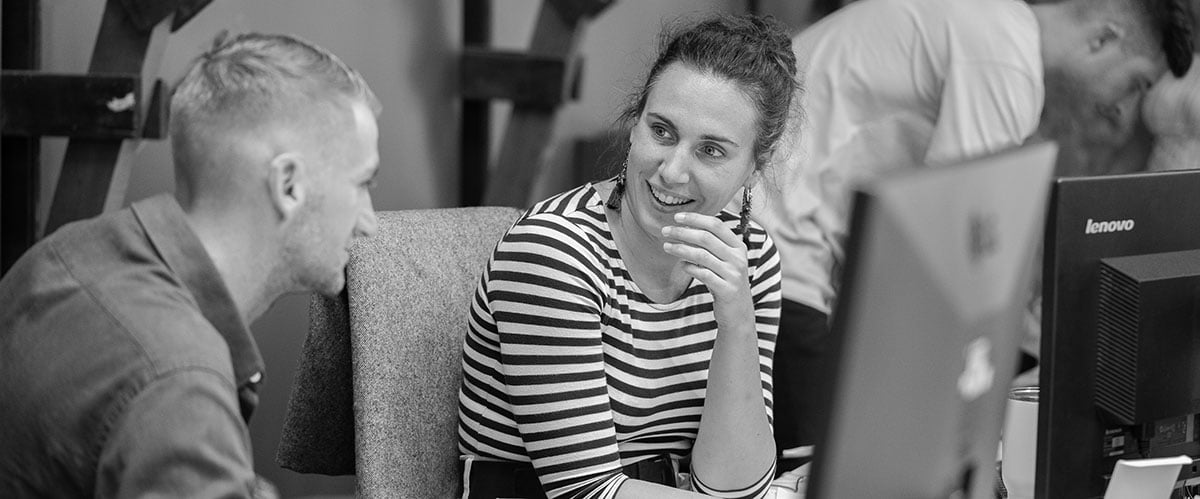 We're better together, more so than ever. Here's how we're supporting clients through COVID-19.
COVID-19 has presented an enormous hurdle for businesses of all sizes, industries and geographies. The situation we find ourselves in is unprecedented, and organisations are under immense pressure to adapt quickly – this holds true for Datamine, and it holds true for our clients.
This isn't a challenge any of us can pull through on our own. More so than ever before, we believe in the importance of being 'Better Together' with our extended whānau (that's you guys).

Datamine's focus is on strengthening the whānaungatanga between us and everyone we work with. We're remaining agile in face of COVID-19, with the ability to change how we deliver work to continue providing analytics empowerment to our clients. Part of this means finding new and different ways to support our clients during lockdown.
Get Datamine expertise in-house during COVID-19
One of the main changes we're making to the way we typically operate is allowing for more flexibility when it comes to contract work done in-house (albeit remotely during lockdown) for clients. While needs are high, we're offering this service to support our clients to thrive in this new reality – and beyond.
Not sure what this looks like? Here are a couple recent examples: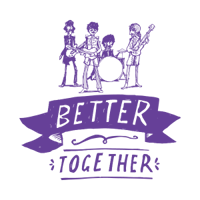 One of our clients had a team that was unable to manage their portfolios and prospects remotely. Datamine developed a tool for them that enabled the team to successfully do their job from home during lockdown

Another client needed in-house assistance with a multi-system data migration, so we sent over Phil, one of our Datamart developers. Among other things, Phil was able to transform a process that used to take two days to run and streamline it — it now takes two minutes
By nature, Dataminers are humble and adaptable. We're well-versed in understanding new datasets, operating in virtual environments and solving the problems that need to be solved. Our different technical teams can provide clients with a number of capabilities, such as the following:
Analytical: Leveraging data to answer business questions quickly to support decision-making

Ad hoc analysis
Reporting
Data extracts and audits
Operational optimisation
Campaign execution
Architecture: Designing and building new systems quickly to allow for adaptability and scaling

Provisioning cloud environments
Data flows
Integrating key processes and systems into enterprise infrastructure
Building bespoke solutions
Developers: Improving the way things are built and run to cope with increased pressures

Code optimisation

Continual improvement
Data flow management
Database maintenance
Consultancy: Supporting key personnel to determine the pain points and working with technical teams to design fit-for-purpose solutions
Identifying and optimising operational inefficiencies to increase cashflow
Need identification and solution design
Facilitators, data translators and storytellers
Project management
If you have unmet analytical needs, or you know you have pain but don't have the bandwidth to pinpoint the issue, get in touch with us below. We'll work with you to determine where we can support, and together we'll decide the best approach.