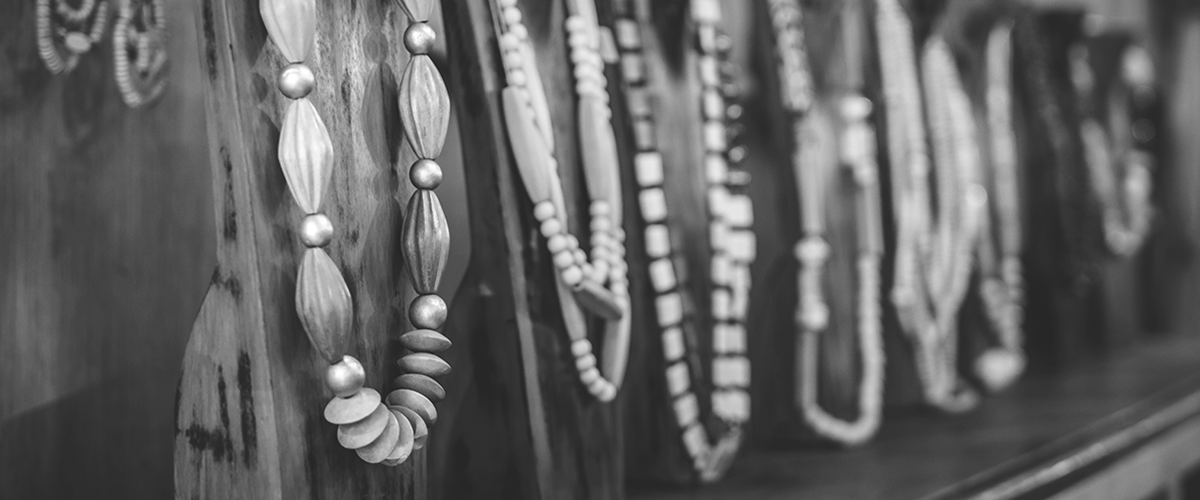 Online vs. Brick and Mortar: Where should retailers focus?
"Alexa - order paper towels."
10 years ago, we would probably have interpreted that sentence as a curt request given to an assistant. Today, artificial intelligence applications like Alexa play an important role in the increasingly digital world of shopping - a fact that few retailers can ignore. With this radical shift towards Ecommerce and 'smart' shopping, many retailers are questioning where their investment is best spent: in growing or improving their online presence, or opening a brick and mortar store (or both).
Take, for example, the ongoing rivalry between Walmart and Amazon. When it comes to Ecommerce, Amazon takes the cake any day of the week...yet Walmart is keeping relative pace with the tech giant, simply because it has seen so much success with its thousands of physical stores. In an effort to gain the upper hand, both companies are expanding into the other's territory, and you can bet these massively strategic business decisions are based on data.
For retailers in NZ and AU, the answer to the 'online vs. brick and mortar' question depends greatly on the answers to these sub-questions, all of which can be found through data analytics:
What's our online competition like, and could we compete?
How are our current stores performing?
Can we predict how successful a new store or an online shop would be?
Let's look in more detail at these different challenges.
1. What's our online competition like?
When considering whether or not to migrate a portion (or all) of your selling online, it's important to have a deep understanding of the competitive landscape. For context, over 14% of global retail sales in 2019 were Ecommerce purchases (according to Statista), highlighting both an opportunity and a challenge for retailers who are wanting to break into this space.
Are there companies similar to yours operating primarily online? If so, how would you make your Ecommerce offering different and more appealing than theirs? And if not, is it because there is a gap in the market, or because it is a perilous space in which other companies have tried and failed before?
This is where data analytics comes in handy, as you can get much richer insight than you would through public research or your own gut instinct.
2. How are our current stores performing?
By looking at your stores individually, you can identify those that are performing best and determine why, which might uncover an opportunity to replicate that success in a new store – but make sure you don't unintentionally cannibalise sales from nearby locations. This individual analysis could also highlight your worst performing locations, revealing the opportunity to close unprofitable stores and relocate investment to either a more promising outlet or an online presence with lower overheads.
Another important area to consider here is customer experience - how would your customers react to you opening a new store, or to you closing one down? Would they be likely to spend more if they were buying online at their convenience, or is the face-to-face interaction part of what makes your brand successful? A recent HubSpot survey shows that 80% of respondents stopped doing business with a company because of poor customer experience, so this is an important aspect to nail down.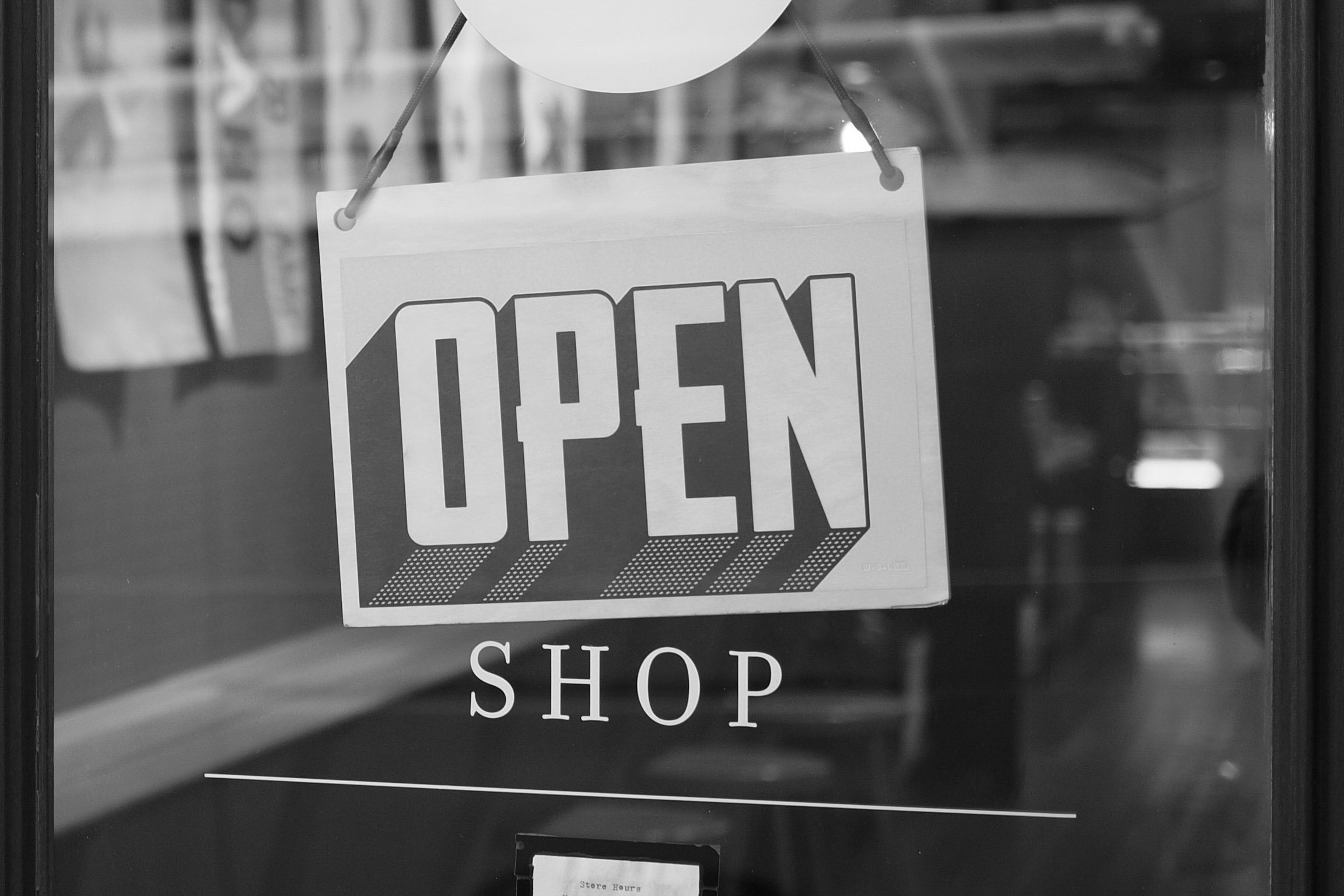 3. Can we predict how successful a new store or an online shop would be?
To make a business case for either opening a new store or increasing your online presence, you'll need to prove that the initiative would be profitable for the business. This is where predictive analytics comes in handy – you can analyse historical data to answer these questions:
How many of my stores can this market support?
How would a store perform in this specific location?
Where are the gaps in my market?
Are my best opportunities for growth in brick and mortar or in online?
Within your data, you can assess potential new sites for stores, project likely turnover in that region, predict cannibalisation from other stores and more. This is especially important in a franchise situation where territorial owners want to know the impact a new store will have on their sales.
"Alexa – what should I do next?"
Online is becoming one of the main avenues for retail shopping, but that doesn't mean brick and mortar stores are anywhere near obsolete – the relationship between the two selling mediums is often synergistic, and the choice ultimately will come down to where your business' competitive advantage lies.
If you're not sure where to begin with this kind of deep data dive, Datamine has decades of experience helping retailers optimise their presence and identify opportunities for growth. Our team is happy to work with you to uncover the insights that will allow you to make a sound, empirical decision about where your competitive advantage truly lies.
In the meantime, check out Retailwatch, our monthly report of NZ's electronic retail spend (both in store and online), and have a read through this case study outlining some store network analysis work we did with a large retail organisation.

The challenge
A large homeware chain was presented with an opportunity to open a new store in a small regional city. Of concern, however, was the potential impact the new store would have on the chain's existing locations throughout the greater Waikato district. The group approached Datamine to gain a better understanding of what impact a new outlet would have on its sales in other stores nearby.

The solution
Datamine used its exclusive Business Insight data source to understand more about the homeware spend in the region - and assess potential spend should the client choose to open a new store in that region. By looking at the catchment area, including five of the retailer's other stores within a specific radius, Datamine was able to estimate the potential cannibalisation factor of the proposed store.

The result
Datamine presented the client with an accurate gauge of the market size and potential (in actual projected sales dollars) for the proposed future store given the competitors already in the area and typical market share patterns. Cannibalisation was quantified and this assessment ranked the regional store at the lower end of the total group in terms of likely sales. Based on this assessment, it was deemed unlikely to reach the group's internal financial requirements. Following the delivery of the Datamine analysis, the retailer decided not to proceed with its expansion plans into the regional city.
"Not only were Datamine easy to work with and providers of an excellent quality of service, they also helped us to avoid launching a store which would have, at best, been marginal."
- Chief Operating Officer