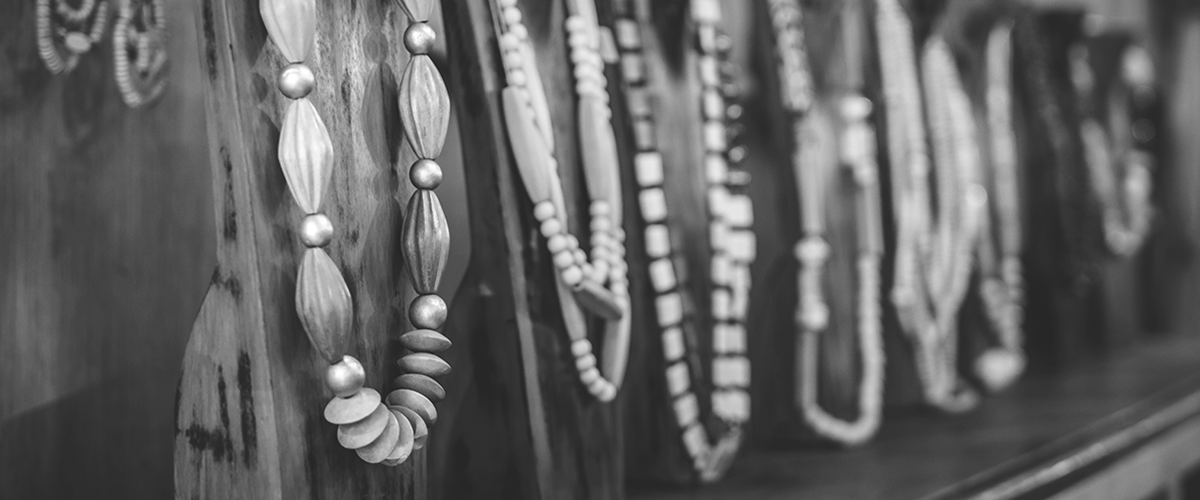 COVID-19: Should retailers focus on Ecommerce? Here are 3 questions to ask first
Last year alone, Ecommerce grew by 25% in the APAC region, according to research from eMarketer. And now, in the current climate caused by COVID-19, in-store shopping at many Australasian retailers is decreasing at varying levels. Many of these companies are now seriously considering putting their efforts into growing or improving their online presence rather than keeping a brick and mortar store open.
In times like these, it's critical to make informed business decisions based on data. Before deciding which basket to be putting your eggs in, it's a good idea to get some answers to the following questions:
What's our online competition like right now, and could we still compete?
How are our current stores performing compared to six months ago?

Can we predict the trajectory of our industry?
Let's look in more detail at these different challenges.

1. What's our online competition like, and could we still compete?
When considering whether or not to migrate a portion (or all) of your selling online, it's important to have a deep understanding of the current competitive landscape.
Are there companies similar to yours operating primarily online? If so, how would you make your offering different and more appealing than theirs, especially in the current climate? And if not, is it because there is a gap in the market, or because it is a perilous space in which other companies have tried and failed before? Has the COVID-19 situation changed the competitive landscape, and if so, for better or worse?
This is where data analytics comes in handy, as you can get much richer insight than you would through public research or your own gut instinct.
2. How are our current stores performing compared to six months ago?

By looking at your stores individually, you can identify those that have historically performed best and determine why in order to see if those successes can be replicated in the online sphere. This individual analysis could also highlight your worst performing locations, revealing the opportunity to close unprofitable stores and relocate investment towards an online presence with lower overheads.
Another important area to consider here is customer experience - how would customers react to a store (or multiple stores) closing down? Is your product one they can buy online without needing face-to-face interaction, or has that historically been part of what makes your brand successful? If so, how can you maintain this success while still making the move to Ecommerce? A recent HubSpot survey shows that 80% of respondents stopped doing business with a company because of poor customer experience, so this is an important aspect to nail down regardless of whether the experience is online or in person.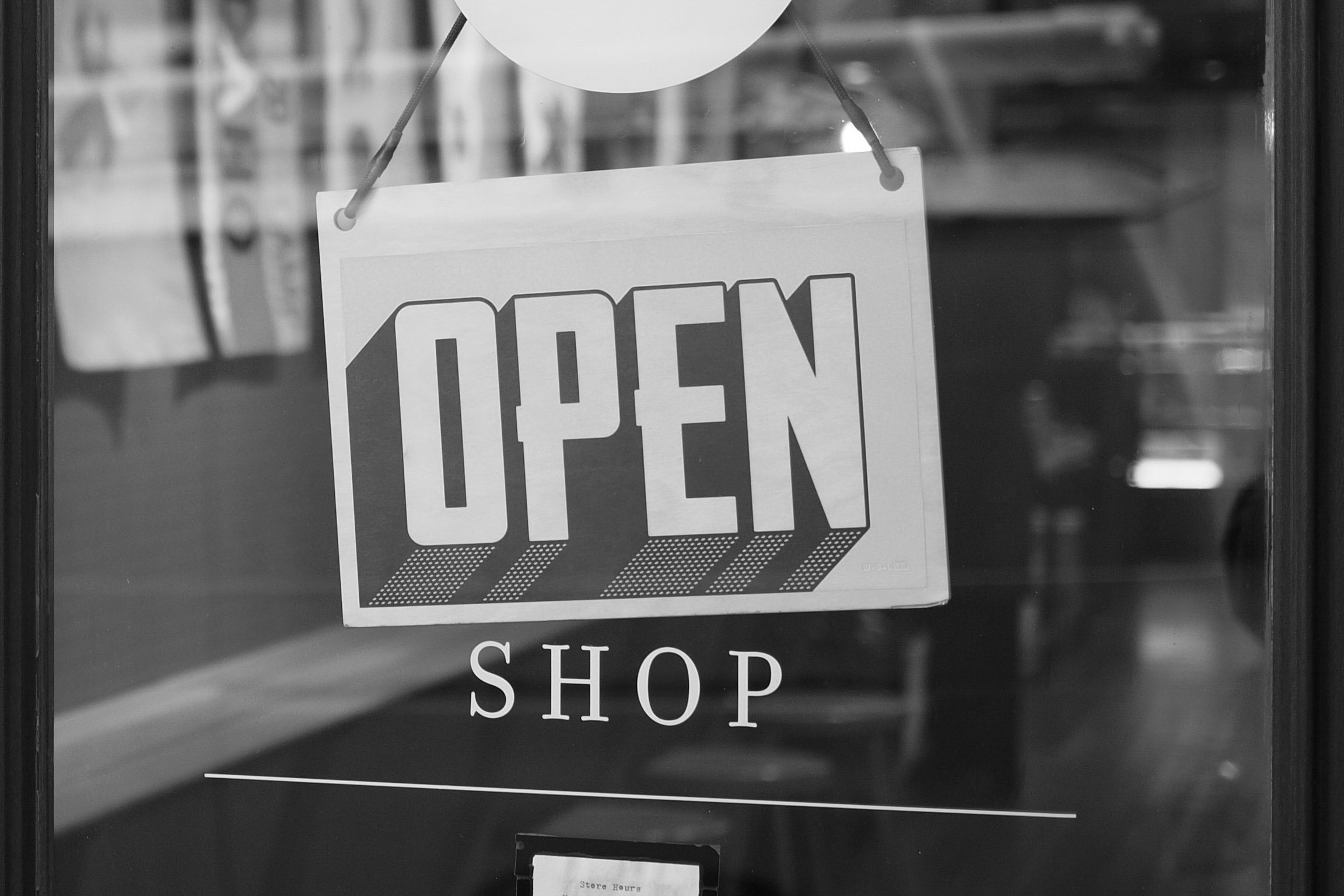 3. Can we predict the trajectory of our industry?
To make a business case for increasing your online presence, you'll need to prove that the initiative would be profitable for the organisation - and in these uncertain times, having a look at what's going on in your industry is a critical place to start. Are other similar organisations seeing significant increases in online sales? Enough to compensate for the decrease in in-store shopping? Does your industry as a whole seem to be managing the changing customer landscape caused by COVID-19? Or would trying to make the move to online potentially be more risky than just trying to ride out the storm with your brick and mortar stores?
One way to get an indication of how your specific industry is performing, both in-store and online, is through Retailwatch, a free monthly report outlining retail spend changes in New Zealand that's broken down by merchant category and geography. We are also currently providing some clients with dynamic and granular retail spend data to enable more agile decision-making at this time - if this sounds useful, you can register your interest here.