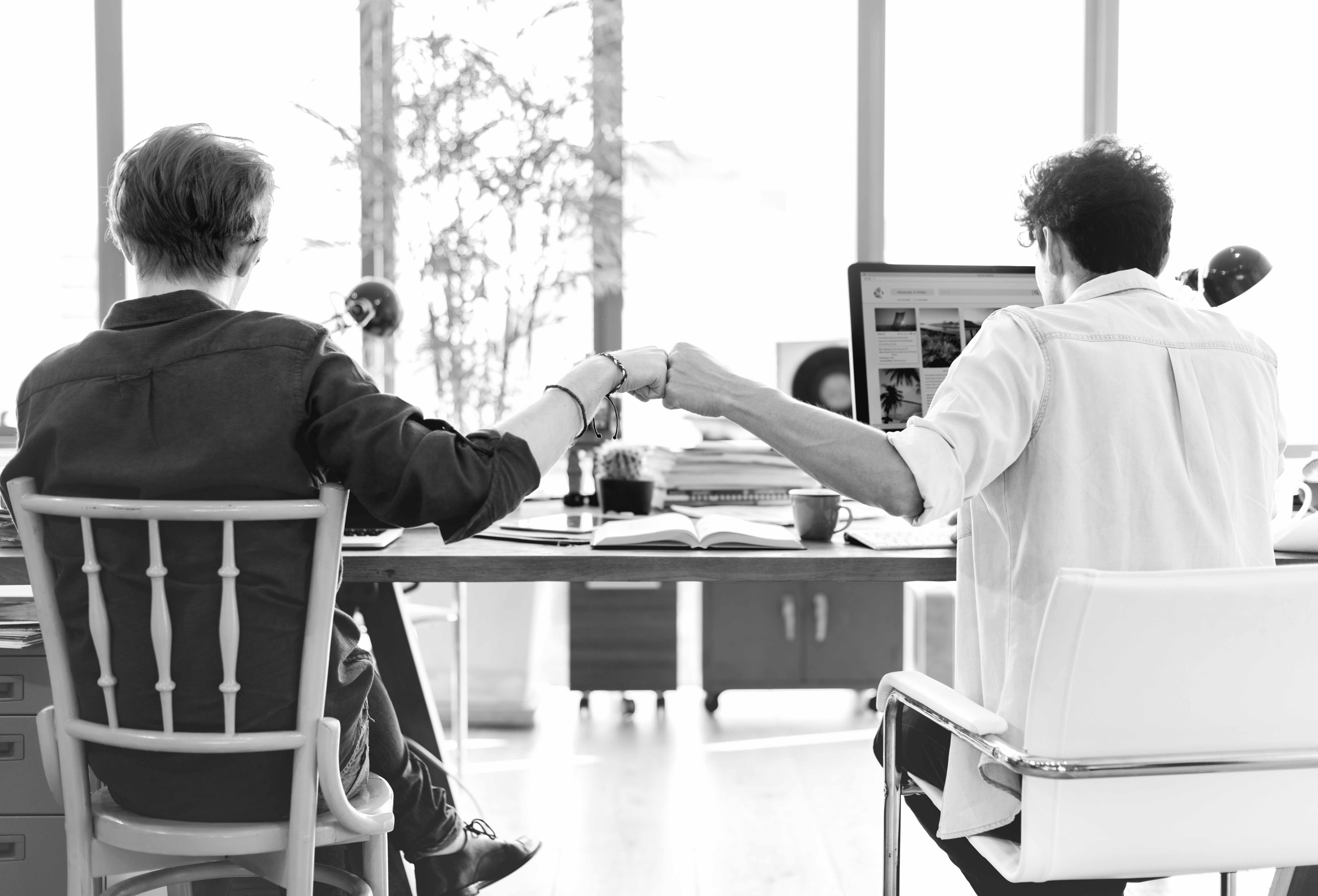 Lagging loyalty programme?
Here's how to review your businesses loyalty scheme
Loyalty programmes, when done well, are a crucial aspect of customer experience. They build and strengthen relationships with your existing customers and draw in new customers in search of brands that reward them for their loyalty. Nearly 75% of consumers are more likely to recommend companies with good loyalty programmes. Aside from the feel-good factor delivered to customers, loyalty programmes provide your business with invaluable customer data and bottom-line benefits. Almost 60% of consumers spend more on brands they are loyal to, and while more than 90% of companies now have a loyalty programme, the quality and effectiveness of these vary.
Here, we look at how to ensure your loyalty scheme is in top shape, so your business gets the insights it needs, maximises value and your stakeholders remain invested.
Review relevance
Business objectives shift and adapt in response to market changes, but has your loyalty programme adapted in line with these too? It's essential to give your loyalty programme a regular and thorough once-over to ensure it still aligns with your business objectives, brand and environment. Analyse the following:
Business objectives – revisit your original goals for the scheme and see if they still ring true. Think carefully about what your business is hoping to achieve from the programme – for example, is it to gain customer insight, differentiate from competitors or increase profitability? If your objectives have changed dramatically, your loyalty programme will need updating.
Brand alignment – does the programme still reflect your brand values? Best-in-class loyalty programmes should act as an extension of your brand – enhancing overall customer experience and attachment to your business rather than detracting from it. Building this emotional connection is where loyalty schemes can deliver substantial long-term benefits.
Rewards vs loyalty – a customer rewards programme is different from a loyalty programme, so ensure you're clear on which one your business is delivering. Rewards programmes typically provide customers with a discount mechanism only, making it difficult to gain the in-depth customer insights that a loyalty programme will deliver.
Functionality – has your loyalty programme remained relevant to its operating environment? For example, with mobile so prominent in our lives, your programme design needs to reflect this rather than simply ticking the 'mobile-optimised' box. It's also essential to keep abreast of relevant tech changes, as tools like voice interaction, geolocation and artificial intelligence become valuable elements in loyalty programmes.
Measurability – clearly defined KPIs and benchmarks are crucial for assessing the true value of your loyalty programme. One of the most measurable marketing activities, if it hasn't been done regularly, now's the time to dive into the data and set some KPIs.
Review financial fitness
The ROI your loyalty scheme delivers is relatively easy to measure but often falls victim to neglect. Understanding the financial impact it's having on your business – by assessing the actual cost of delivering the programme against the return – provides you with real insight into its performance and the opportunity to make changes where required. Start by evaluating these three elements:
True costs – annual investment in your loyalty programme changes as staff salaries increase, marketing spend fluctuates and costs of physical rewards vary. If you haven't run these numbers since the programme's inception, do it now and ensure you repeat it regularly.
Alignment of rewards – are the right customers still getting the right rewards? Are your programme's mechanics still set up to deliver on your business's objectives? If your objectives have changed over time but you haven't tweaked your rewards system, you could be investing too much in low-value customers who sit outside of your target market, or not focusing on customers with the biggest potential to deliver a strong return.
Incremental sales –metrics that measure the incremental sales attributed to your loyalty programme are vital. Whether you compare revenue before and after implementing the loyalty programme or customers enrolled in your programme vs those who aren't, ensure you have robust reporting to deliver this data.
Maximise your loyalty programme and reap the rewards
Rewarding your customers for their loyalty significantly benefits your business's bottom line. A regular and thorough review of your scheme will ensure it performs at its best and your business maximises all available opportunities.
If your scheme isn't operating as effectively as it should be, the loyalty experts at Datamine can walk you through how to address your business's unique issues and suggest the next steps for getting your programme back on track.