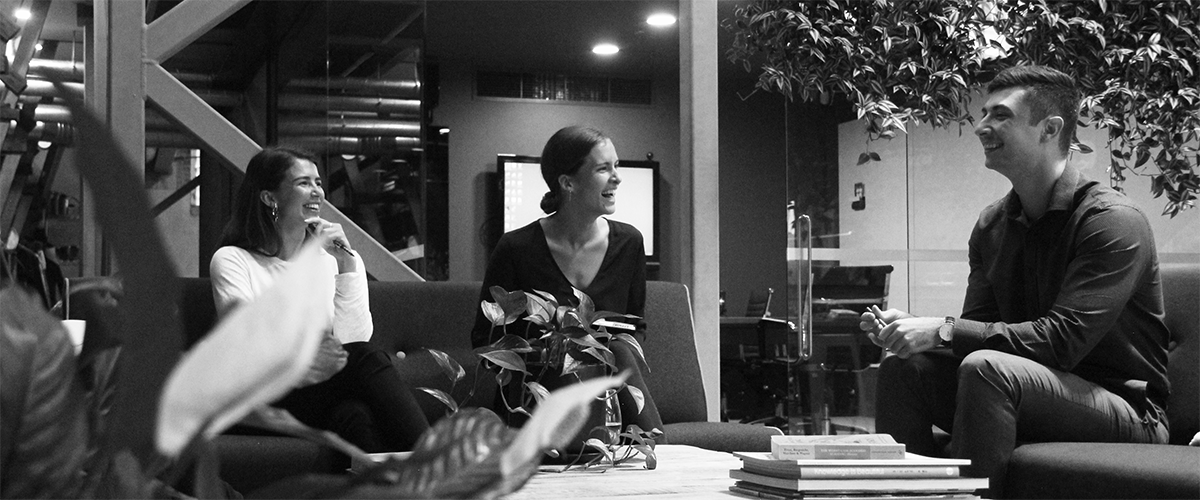 HOO is the Datamine Owl team?
In traditional storytelling, owls are known for their intelligence, their wisdom, their sharp wit - these traits are also embodied by a group of Dataminers, known as our 'Owl team.' Full of insights, personality and technical know-how, our Owls are a key cog in the Datamine machine. If you've worked with us before, you'll have collaborated closely with a member or two of this skilled group of account managers.
Aucklanders may have noticed a number of colourful owls scattered around the city for the Haier Big Hoot in March 2018, each sharing a different story and raising awareness for Child Cancer Foundation. Datamine sponsored one of these sculptures, in part because it reminded us of our own Owls - even though the art trail has finished, we wanted to share with our readers a bit more about our Owl team and their importance to the business. But first, let's take you through the customer journey in interacting with our internal teams to give you a little insight into our unique setup.
How do the Datamine teams fit together?

Consultants - if you get in touch with Datamine, you'll be set up with one of our Consultants who will sit down with you to discuss the nature of your business challenge. Once the project gets the green light, the technical side of it will move into the hands of our data analysts, a.k.a. the Geeks (though the Consultant will actively engage with you throughout the project duration).

Geeks - the real horsepower behind Datamine, our team of Geeks are tasked with completing the technical work behind most of our analytics projects. Hyper-intelligent, and with a knack for technical analysis, they're the ones who will delve into your data to figure out exactly what is going on, what insights can be gleaned and what factors should change to solve your problem. The Geeks then compile all of the relevant information they have discovered in the data and hand it off to (you guessed it) the Owls.

Owls - the Owls are our translators. They take the information given to them by the analyst team and turn it into something that clients can easily understand. We call it data storytelling, and it's no easy feat - much of the analysis done by the Geeks is heavily technical and difficult for non-analysts to truly make sense of. For that reason, it's pretty remarkable to find people who not only have the people-skills to work closely with our clients, but who can also digest and then regurgitate (only in a much more appealing form) the juicy analysis that Datamine is so well-respected for providing.
This is a concept that is beginning to gain traction around the world - in fact, Forbes published an article explaining why 'data translators' are such valuable hires in today's technical and competitive business world.
Who are some of the Datamine Owls?
As you might expect, our Owls all come from very different backgrounds - some technical, some design, some strategy - but all of them have mastered the art of translating geek-speak to people-speak in order to give clients the best possible insights into their data.
We sat down with a few of them to hear about what being an Owl means - what the challenges are, what they've learned and what they love about the job.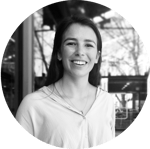 Emma
Emma joined Datamine in 2017 after moving to Auckland from the sunny South.
"No day is the same on the Owl team. We get to peek into a diverse range of industries because of all the different projects we have on at a given time. As an Owl, I get to learn about what drives our clients and help them achieve their business goals through data analytics."
"I would say the biggest challenge is keeping up momentum between clients and projects, this is key to the long-term success of a project. It's the Owl's job to keep up engagement and provide clients with usable insights, so getting the client engaged and excited about the work is a big part of my role!"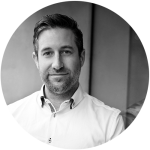 Bruce
Bruce began his time at Datamine as an Owl and is now split between owling and product, while still working closely with the other Owls as well as the development team.
"Being an Owl is a great challenge. I think one of the hardest parts is ensuring the final result you're delivering to someone is tailored specifically to them, not just communicated in the style you're comfortable with. Every person absorbs information differently, so it can sometimes be a challenge to find the perfect way to communicate a difficult point to a client."
"My favourite aspect of the job is getting to see clients' reactions when we show them the final results. Knowing how much work has gone into the analysis, and knowing that you were able to turn that into something digestible and engaging - it's pretty cool."
Jess
Jess joined Datamine straight from Uni, where she completed a BSc degree in Information Systems and Computer Science. After graduating, she realised she wanted to pursue a career more focused on coordinating solutions for clients rather than producing them, so Owling was the perfect role.
"My favourite part of being an Owl is getting to combine my technical skills with my people skills, because during my degree I didn't think I'd be able to find a role that catered to both. It's really rewarding to take something very complex and make it relatable and understandable for anyone, and I love seeing my clients get pumped up about their projects."
"Challenge-wise, I think the biggest thing is making sure we have all the necessary knowledge to give the client what they're looking for (e.g. making sure we understand what drives their business, what outcome they're looking for). As an Owl, getting this bit even slightly wrong can be a big issue down the road - with that said, getting to know the ins and outs of my clients' business challenges is also one of the most interesting parts of the job, so it's a two-sided coin!"
---
As you can see, the role of a Datamine Owl is challenging, exciting and rewarding. People like Emma, Bruce, Jess and our other Owls all play integral roles in the delivery of our client projects, especially with regards to our recent work with Child Cancer Foundation as part of our sponsorship of the Haier Big Hoot 2018. Subscribe to datafix to get monthly updates on industry news, common analytics questions and info about what the Datamine team is up to.