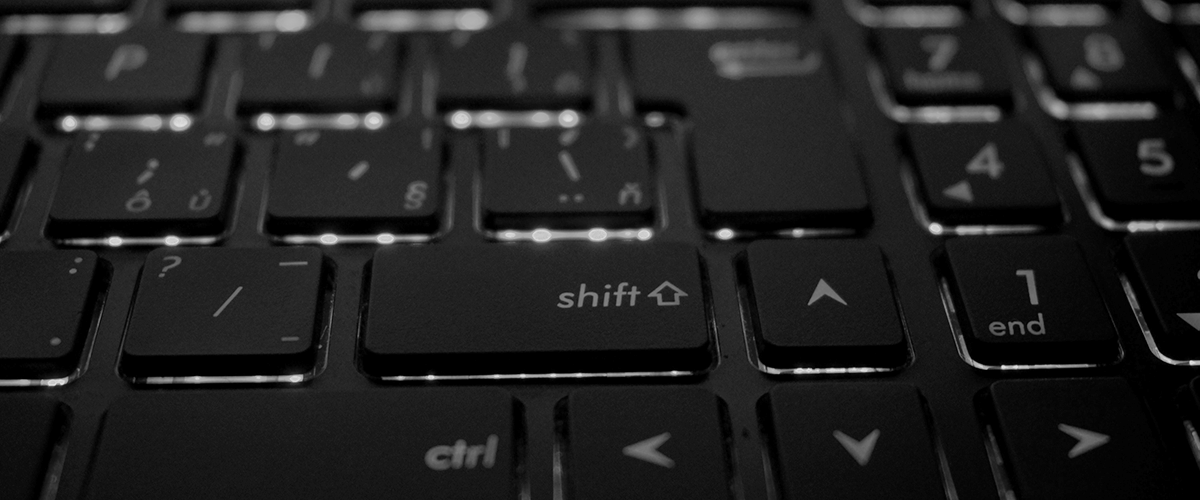 Datamine AI and Analytical Technologies Spectrum 2019
In 2016, former Datamine Director Sally Carey speculated on the future of data analytics in the coming year - her list of predictions included the monetisation of the Internet of Things, the rise of AI and the increased demand for data visualisation. Two years down the road, we can definitively say that these three concepts have been integral to the data analytics sphere recently.
But what about moving forward? With continuous advancements in technology, are there other spaces business professionals should be keeping an eye on, or areas in which we should be upskilling?
The Datamine team has worked together to create the following AI and Analytical Technologies Ecosystem for 2019, consisting of all the technologies and concepts we believe will play an important role in the data analytics sphere over the next year. The map is organised based on where topics fall on the following two spectrums:

Tactical vs. Strategic

Is the technology a part of the overall business strategy? Or is it a unique tactic designed to achieve a specific purpose?

Disruptive vs. Incremental

Is the technology something that will incrementally add value to an organisation? Or does it have the potential to drastically disrupt or improve the current market?
If you want the Datamine team to create a similar ecosystem or spectrum regarding another analytics topic, we're happy to consider it - just shoot us a message and explain what you're looking for.
How does the map work?
Click the image below to interact with the full-screen spectrum

Hover over each topic to read short explanations of the different technologies outlined

Click each topic to be directed to further related content (or the Datafix blog if we don't have anything on it yet)

Download our the Datamine Guide to Predictive and AI Modelling below

if you're ready to start implementing any AI applications in your business this year!